Kemi Historical Museum
Kemi Historical Museum offers visitors an exciting journey into the history of the town and its surroundings. The permanent exhibition 'The Town of the Sea and the River' introduces you to the rich local cultural heritage.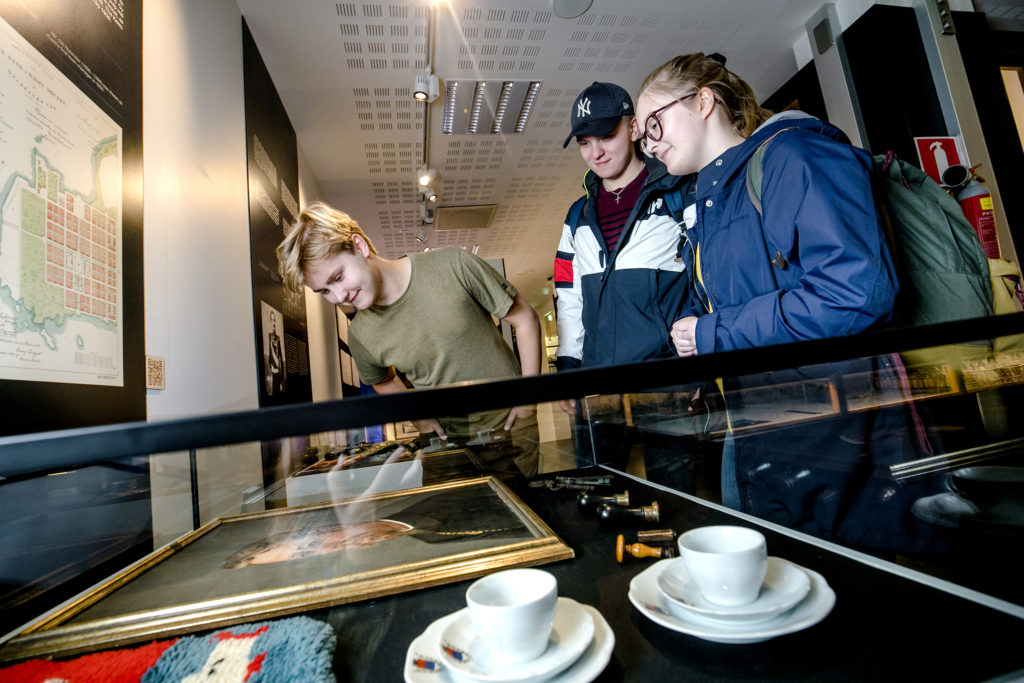 There is always something new to see in the gallery devoted to changing exhibitions, even for experienced visitors.
The museum is located in the Cultural Centre of Kemi next to the library and art museum, and entrance is free. The exhibition areas are accessible for persons with reduced mobility.