International Activities and Cooperation
The aim of international cooperation is to transform Kemi into a competitive and attractive town for people and businesses from all parts of the world.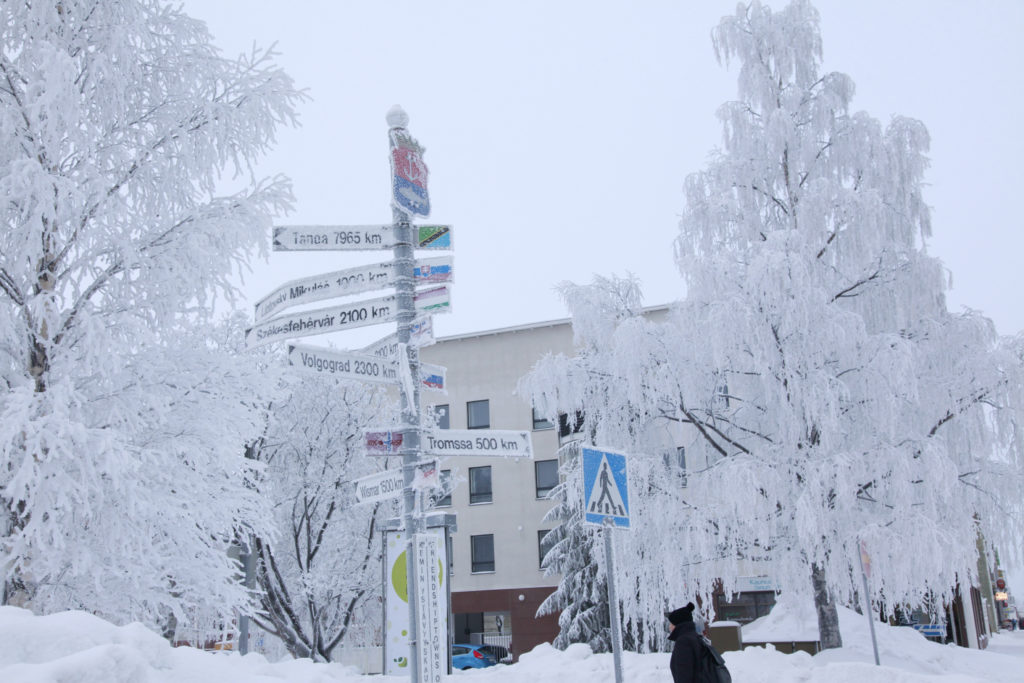 Advancing with Cooperation
The City of Kemi carries out international activities with determination, with the aim of developing the town and its inhabitants. We strive to promote internationalisation through our own activities while cooperating with the business community, educational institutions and various other organisations.
Different nationalities and languages are common in Kemi, as is the acceptance of cultural difference and diversity. Right now, there are people of 47 different nationalities and dozens of languages spoken in Kemi.
The diversity of the cultures and languages of immigrants, as well as their profound knowledge of different cultures and habits, creates new vitality in the region in the spheres of tourism, culture and business. In addition to Kemi's foreign-born population, its streets are filled with large numbers of visitors brought here by both business and tourism.
Aiming for a Multicultural Centre of Growth
Our international activities are aimed at transforming Kemi into a multicultural centre of growth that is based on strong competence, multidisciplinary culture, creativity and good services. There is an international and multicultural pool of experts contributing to the town's growth and prosperity.
In Kemi, international affairs fall under the responsibility of the City Office and other actors responsible for international activities in different service spheres.