Parks
Kemi Council invests in improving the town's urban landscape in different ways, for example by keeping the beach areas public, maintaining parks and ensuring that there are enough green spaces in all parts of the town.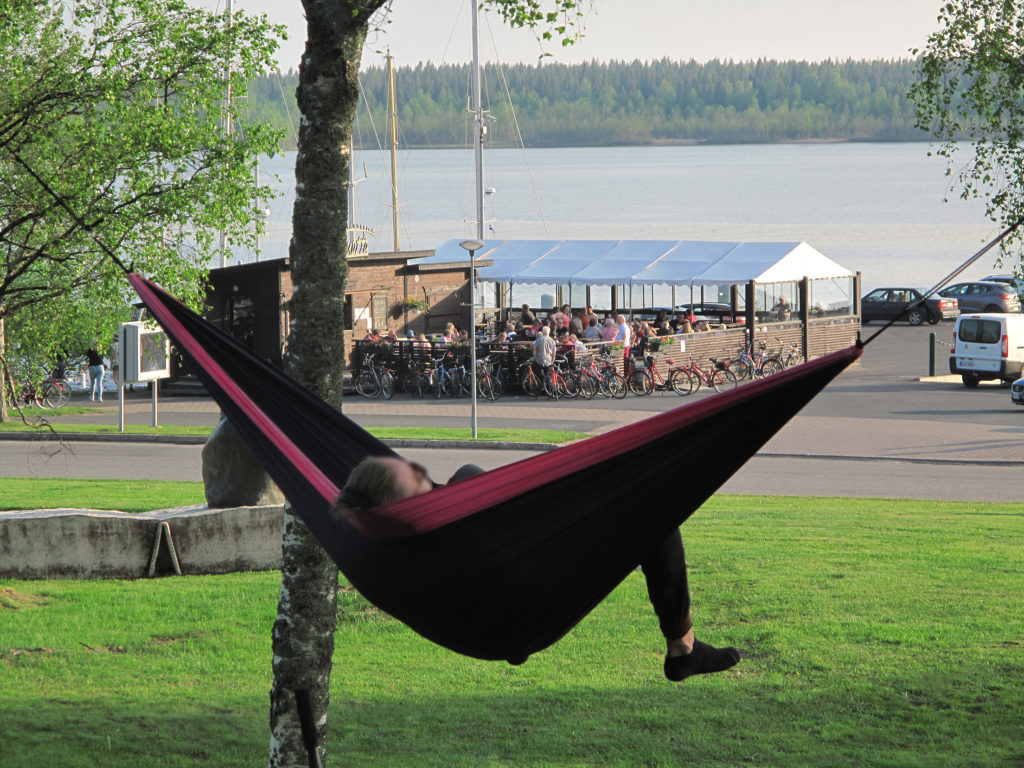 The centre of Kemi has several wide avenues which are used frequently by walkers and dog owners. During the dark winter period, the lighting in the trees brings light and joy to the streets.
There are many different types of parks in Kemi.
One of the oldest parks is Meripuisto, a park in the centre of town well worth visiting. It includes a playground, a smoke hut that serves as a museum, a troy town, ancient barns and the old guildhall, which today hosts a selection of locally run cafés and restaurants.
The town's green area services are responsible for Kemi's parks.