Student Town
Kemi is a compact, lively and homely town that houses about 2000 students. In Kemi you can study to be a nurse or a mining professional, just to mention a few professions.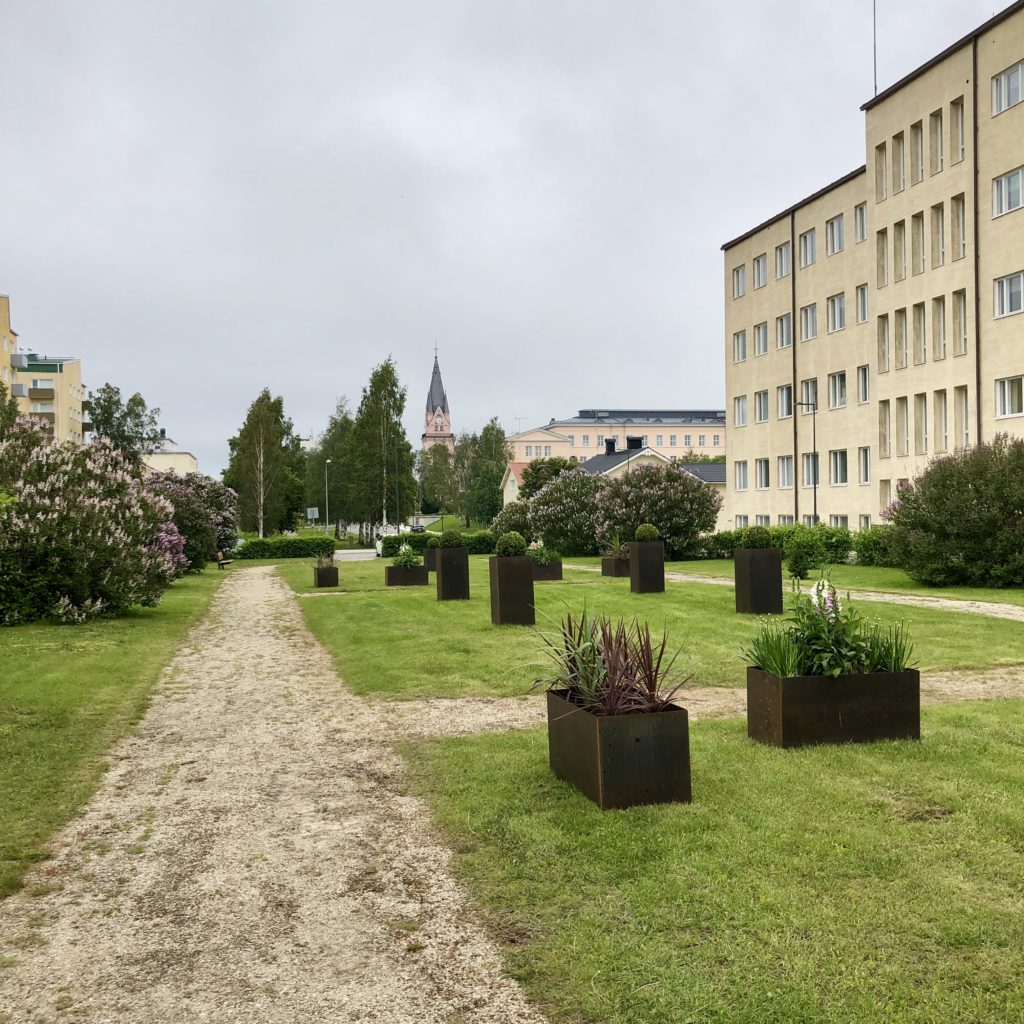 Kemi is an affordable town for students.
You will focus better on your studies if you remember to enjoy your student life too. Kemi offers great opportunities exactly for that. There are plenty of activities on offer for students that carry on throughout the year.
Thanks to the convenient size of the town centre, services are easily accessible and you do not need public transport.
Kemi is an ideal place for culture enthusiasts. The Town Theatre of Kemi offers a wide range of performances and it is at the forefront of Finland's theatre scene.
If you enjoy music, Sea Lapland's String Quartet offers exquisite concerts and performances. In addition, the town regularly hosts gigs and music events such as the Satama Open Air Festival.
Kemi has interesting museums, art exhibitions and a music institute. 
Kemi offers great sports opportunities: about 60 kilometres worth of fitness trails, athletics and football fields, an ice stadium, a golf course, an archery range, frisbee golf courses, beach volleyball, tennis and basketball courts, an indoor swimming pool, ice swimming spots and several gyms, and in winter, about a hundred kilometres worth of ski tracks, for example.
Kemi has an excellent logistical location along the main train line. The airport is only a few kilometres from the centre of town.